St Cloud MN Criminal Defense Attorney & Family Law
Attorney
MEET WITH A ST CLOUD MN ATTORNEY
Criminal Defense, Family Law, & Divorce – St. Cloud, MN
Buchin Law Office serves the St. Cloud, MN area in the field of criminal defense and family law. We have earned the reputation of being the areas trusted criminal defense attorney. Providing a compassionate, experienced and non-judgmental counsel. We care about your legal case and will treat you with the utmost respect through every stage of your criminal case or family law case. We understand that each legal case is unique and we will take the time to fully understand your particular situation. Whether you need legal representation in regards to a criminal defense case such as drug charges, DWI charges, DUI charges, burglary charges or assault charges, or a family law case such as divorce, child custody or child support, our defense lawyers have the legal experience you need on your side. Contact us today for a free, no-obligation initial consultation.
St Cloud MN Criminal Defense Attorney
With over 20 years of experience, Buchin Law Office in St. Cloud, MN is a trusted criminal defense attorney serving the greater St Cloud MN area. If you find yourself in a situation where you have encountered a legal problem that requires the help of a criminal defense attorney, you need a defense lawyer with experience, compassion, and a proven success rate. Drug charges, DWI charges, DUI charges, assault charges or burglary charges can be very serious criminal accusations to face and it is important you have a trusted defense attorney who has the experience with criminal defense that will fight for your rights. We believe that every crime a person is charged with deserves the time and attention only an experienced criminal defense lawyer can provide and Buchin Law Office is that defense lawyer.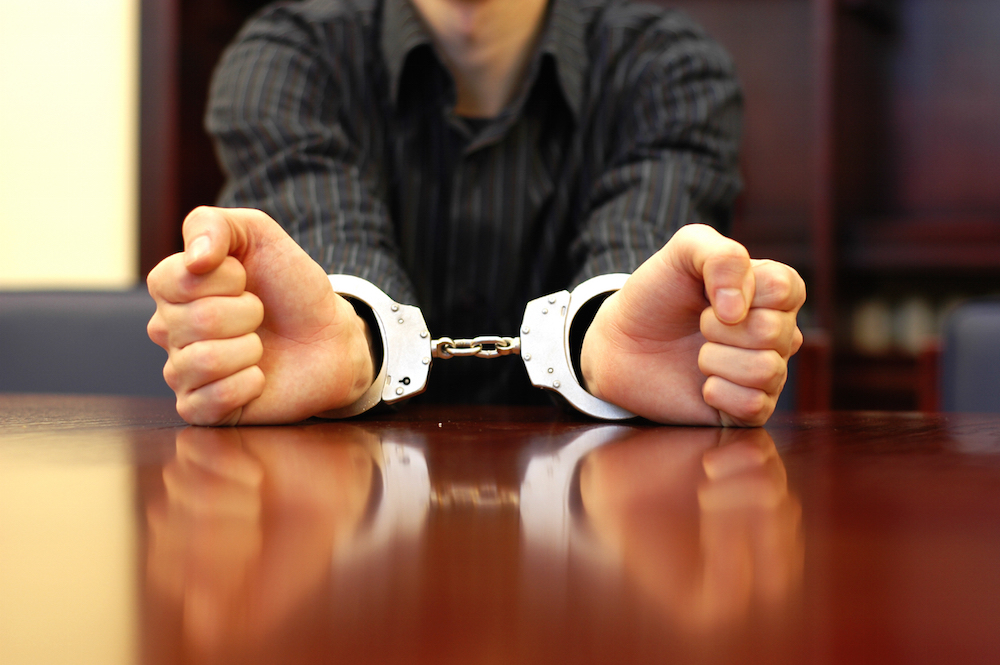 Criminal Drug Charges in St Cloud Minnesota
Being accused of a criminal drug charge is a serious allegation. We want to help you understand the criminal charges you face, whether they are felony drug charges or petty misdemeanor drug charges, the first step in fighting any charge is understanding what you are up against. We are criminal defense lawyers who are well versed in Minnesota criminal defense laws regarding drug charges and will explain the charges and options to you carefully and considerately. The experienced drug charge lawyers at Buchin Law Office are your best option for building a solid criminal defense.
Facing DWI Charges or DUI Charges in St Cloud MN?
Minnesota laws about criminal DWI cases or criminal DUI cases can be confusing. It is important that you consult with an experienced, aggressive and winning criminal defense attorney who will have your best interest in mind. There are many strategies available to fight Minnesota drunk driving charges and we understand and utilize the best criminal defense strategies to the fullest extent of the law. Our St. Cloud MN criminal defense lawyers will provide you with the best criminal defense possible if you have been charged with DWI or DUI in the State of Minnesota.
Criminal Defense Against Assault Charges in St Cloud, MN
Most often, criminal assault charges negatively affect those who are accused of assault and those who are victims as well. Whether the assault is a product of domestic violence, child abuse or simple assault, we are the right criminal defense attorneys to have on your side. We will evaluate the charges against you carefully, or if you are the victim of assault, we will evaluate possible charges to file on your behalf. No matter which side of the law you are on in the case of criminal assault in St Cloud Minnesota, our criminal defense attorneys will be there to help you get your criminal case resolved as quickly and fairly as possible.
Theft, Robbery and Burglary Charges Originating in Minnesota
If you find yourself facing theft, robbery or burglary charges in St Cloud MN, you will need a knowledgeable and accomplished criminal defense attorney to help you sort out the exact meaning and possible consequences of the charges brought against you. The Minnesota state statutes are detailed and complicated in many cases of theft. It will be very important that you contact a criminal defense attorney early on in your case. Theft cases can bring about a myriad of consequences and our St Cloud MN Criminal Defense Lawyers want to help you fight the risks that you are possibly facing from the very start.
St Cloud Minnesota Family Law & Divorce Attorney
As a St Cloud Minnesota family law attorney, Buchin Law Office has a proven track record of success in and out of the courtroom. Issues such as divorce, child custody, and child support disputes have long been in our wheelhouse. Our extensive family law and divorce experience will help tremendously in protecting your rights and the rights of your family. Our attorneys will treat your family law case with the compassion and dedication it deserves. We understand that family law cases, including divorce, can be some of the most trying times in a person's life and we will do our best to make you as comfortable as possible. As leaders in the St. Cloud, MN area for family law, we have the knowledge, experience, and assertiveness to be the family law attorney you need on your side. Contact us today for a free, no-obligation initial consultation.
Divorce Cases in St Cloud Minnesota
Divorce proceedings are very trying for the individuals going through it, as well as difficult for entire families. The divorce and family aw attorneys at Buchin Law Office are experienced in these sensitive situations and will treat you with the utmost respect and care during your entire divorce case. As trusted St Cloud MN family law attorneys, we will be advising through every step from the small details, such as paperwork filing dates and timely deadlines, as well as the big decisions, such as settlement options and court appearances. Our divorce attorneys will always give you the best legal advice that you know you can count on as being the most trustworthy, reliable and authentic legal counsel available in the St Cloud, MN area.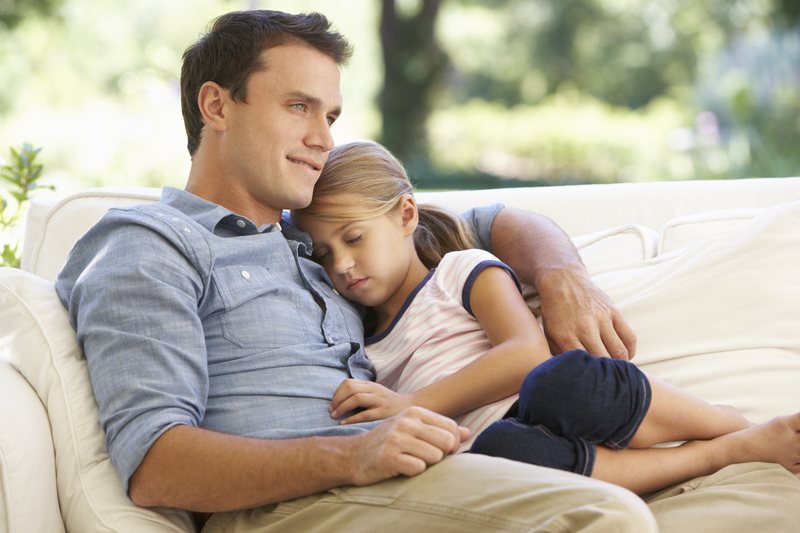 Know your Child Custody Rights in Minnesota
Child custody can be at the heart of many divorce litigations or separation proceedings. The rights of all parties involved need to be protected and need to be well known in order for the best possible outcome to evolve. The family law attorneys Buchin Law Office, will use our more than 20 years of experience as St. Cloud attorneys to guide you to the best possible result for your unique child custody case. We understand Minnesota state laws regarding child custody rights and will make sure you understand them and make the best choices for your case too.
Child Support Disputes
Child support in Stearns County (St Cloud, MN), or the State of Minnesota for that matter, is not always as cut and dry as they may initially appear to be. Yes, there is a child support calculator that child support attorneys widely use to anticipate what child support payments will likely be, but there is much more to child support cases in MN than just using a child support payment calculator. There is potential income to consider as well as any possible income understatements to be on the lookout for. You will want the best family law attorney to help you sort out the details of your child support case prior to agreeing to any type of settlement.
Buchin Law Office – Criminal Defense Attorney and Family Law Attorney in St Cloud MN
Whether you need a Minnesota criminal defense attorney or a Minnesota family law attorney, look no further than Buchin Law Office. We are trusted St Cloud MN lawyers who care about the difficult times you are facing and want to be there for you. We will follow your case from the moment of the free initial consultation, to the establishment of the attorney-client relationship to the final judgment. You can count on our lawyers to be professional, aggressive, and a legal guidance team from the beginning to the end of your criminal defense case or family law case. Contact St Cloud MN Attorney at Buchin Law Office to get a free initial consultation and get your criminal defense strategy underway.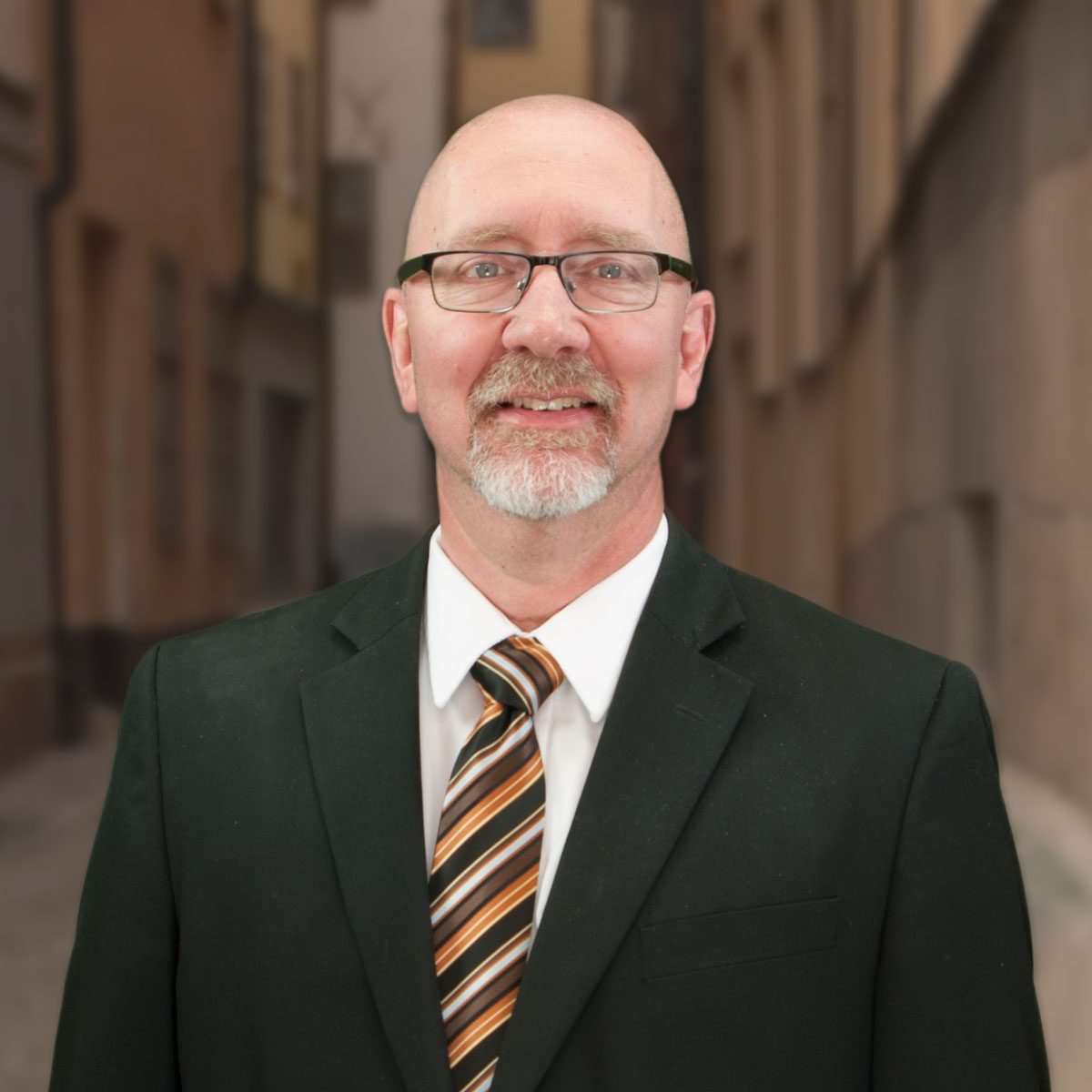 FREE INITIAL ATTORNEY CONSULTATION
For more information or to schedule a free consultation with Buchin Law Office, St. Cloud Minnesota criminal defense lawyer.
Buchin Law Office is located one block south of the Stearns County courthouse in St Cloud, MN.
Get help today