St Cloud Minnesota DUI Charges
Get help from an experienced defense attorney
HAVE YOU BEEN CHARGED WITH A DUI?
A driving under the influence (DUI) charge is the offense of operating a motor vehicle while under the influence of alcohol or other substance. The laws in Minnesota are complex regarding these offenses. This requires the services of a powerful & effective DUI attorney. It is important that you speak with a DUI attorney if you get pulled over for drinking & driving. You might find yourself charged with a DUI. An effective DUI attorney will be sure that you understand the charges against you & the possible consequences you face – without judgment.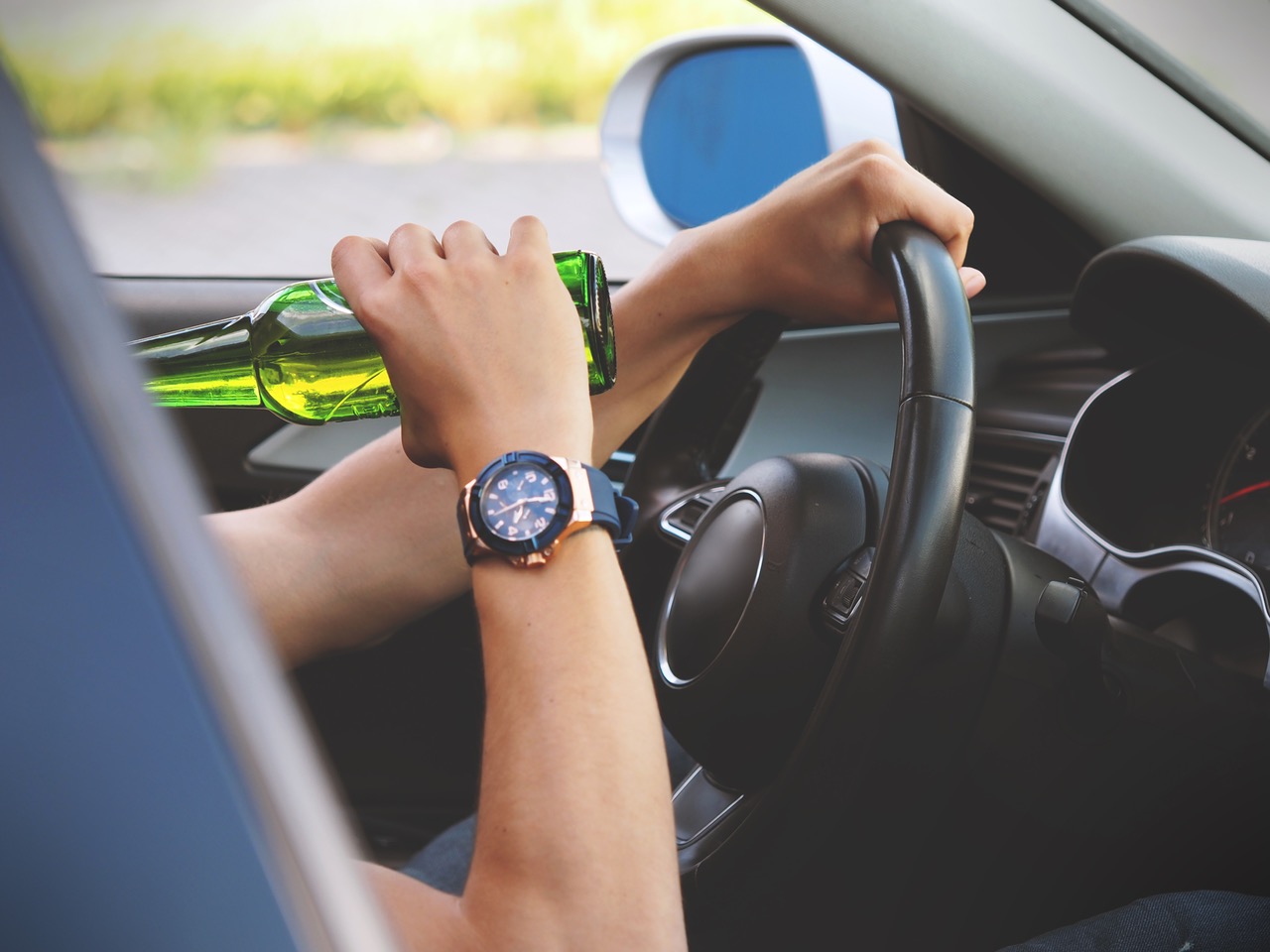 Minnesota laws are clear as to what is considered impaired driving, but there is so much more to DUI charges. Even with the loss of driving privileges, jail time, fines and other penalties, the right DUI attorney can represent you defensively. Hiring a DUI attorney that will fight for your rights could possibly earn all of your rights back AND your reputation. Although facing these charges could be life altering, our experienced St Cloud, MN DUI attorney will work hard to fight for your rights & your privileges. Contact us to schedule a no-obligation free initial consultation.
DUI Defense in St Cloud MN
Although any type of DUI charge is a serious one, there are different levels of crimes that you can be charged with. There are crimes ranging from a misdemeanor to a felony. The lowest level offense you can be charged with in these cases is a misdemeanor. This charge would come with the lowest level of privilege loss, as well as the lowest level of fines & fees. The next level of charges is a gross misdemeanor. This charge would come with a higher level of privilege loss including, but not limited to, jail time & loss of driving rights. It would also include stiffer fines and monetary penalties. The highest level of charge possible in Minnesota is a felony.
Felony DUI is a crime that could come with high fines, many days in jail and/or prison & the loss of privileges. The privileges that could be lost if convicted of a felony in MN are the right to vote, the right to own a firearm, the right to serve on a jury & the right to serve in the military. Being a criminal defense attorney in the Stearns County area for more than 20 years, gives our St Cloud area DUIattorney the experience you need when facing these charges. Having a knowledgeable, powerful and effective criminal defense attorney on your side, will make facing DUI charges much less scary. The right DUI attorney can save your driving privileges, money & freedom.
DUI Related Charges in Stearns County Minnesota
In addition to the charges of misdemeanor, gross misdemeanor & felony DUI, there are other charges that can be brought against anyone facing a MN DUI. Some more crimes you might be facing are criminal vehicular operation, license revocation, vehicle forfeiture and refusal to take a blood alcohol test. Any of these crimes can be just as serious as a DUI. If you find yourself facing any of these related crimes, it is important that you contact an effective DUI attorney.
The more experience your DUI attorney has, the more likely you will be to be allowed to keep your driving freedom and other privileges that could be lost with a conviction. Choose a DUI attorney that will aggressively fight for your rights & be effective. We understand the worry, guilt & fear that people sometimes feel when facing DUI or DUI related charges – let us ease some of the burden. Contact our powerful DUI attorney today to get your defense underway.
Buchin Law Office – Your Powerful St Cloud MN DUI Attorney
Our criminal defense attorney law office prides itself on keeping current with changes in the law. We represent those in need & provide compassionate & ethical DUI representation to our clients. Your life and freedom matter to us. We will use the skills & knowledge we have to your advantage. If you need the help of a St Cloud, MN DUI attorney because of DUI charges or DUI related charges – let us help! We will be the Stearns County DUI attorney that fights for your rights and your freedom. Contact us today for more information at 320-259-7727 or fill out our free no-obligation initial consultation form.
Disclaimer: No information provided on this website should be perceived as legal advice. The content of this website is only intended to provide general information. Only the establishment of an attorney-client relationship with Buchin Law Office can lead to the inception of legal advice from any member of the office team.
Charged with a DUI? Protect your Rights
Contact us to discuss your best options