Criminal Defense Attorney for College Students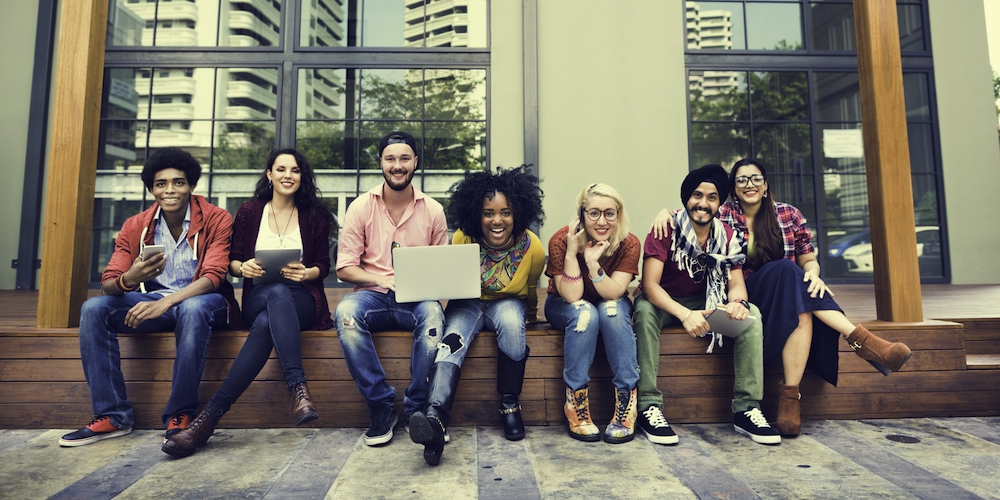 The Lawyer For College Students 
If you know a college student in need of criminal defense legal representation, look no further than St Cloud Defense Attorney Buchin Law Office. Our experienced legal representatives specialize in criminal defense. We are here to help college students who have been charged with criminal offenses while attending local Minnesota colleges. No matter where you are going to college, we are your experienced, local, criminal defense attorney team ready to handle your criminal charges. You may be facing drug charges, drunk driving, DWI / DUI charges or assault charges. No matter what the charge is, we are effective in handling your type of criminal case – We will help you. Your future is important, don't let one bad decision impact your life for years to come!
Legal Criminal Defense Representation for College Students
A criminal conviction can affect your life in countless ways — now and for many years to come. Criminal charges can stem from a number of causes. Perhaps you found yourself hanging out with the wrong crowd, maybe the stressful life of a college student has gotten to you or possibly you just made one wrong choice – whatever the case may be, you deserve the best criminal defense available. Our St. Cloud attorney has the experience & expertise to successfully represent your legal interests. Don't let any of these scenarios affect you for the rest of your life.
When you are finished with college you want to be able to job hunt… worry-free. You don't want the worry of a past criminal conviction coming back to haunt you. By selecting the best defense attorney for your situation, you could avoid a conviction altogether. It's possible that the conviction of a crime will hurt your job prospects. You don't want to find out at the worst time that you are being judged for a past mistake. Let criminal defense attorney, Buchin Law Office, legally represent your rights & interests to avoid any future complications.
St Cloud, MN Criminal Defense Attorney Experienced in College Student Representation
Our main goal in any criminal defense case is to keep your criminal record as clean as possible. That main goal is the same in the case of college student representation as well. We want you to have the bright future you deserve and we will work hard to see that your legal rights are protected. With over 20 years of experience in St Cloud, MN criminal defense, we have become the area's trusted defense lawyer. Our law office is well suited to advise any college student with their legal concerns. We will provide you with the best possible legal counsel. It's important that college students have the same fair legal representation that everyone deserves if they find themselves in trouble with the law.
The majority of criminal defense cases are resolved during the pretrial portion of the case. Since our law office knows this, we work hard to evaluate the strength of your case and the circumstances surrounding it right from the beginning. If a trial is necessary, you can be sure that you will be aggressively represented. Together, we will determine the best course of action for your criminal defense case. Whether the charges you are facing are misdemeanor charges or felony charges, we will work hard to keep your criminal record clean.
 Types of Criminal Defense Cases
We have many years of experience in legally representing college students. Some of our greatest success rates include these felony criminal cases and misdemeanor criminal cases:
Disorderly conduct
Assault
Domestic violence
DWI/drunk driving
DUI/drunk driving
Drug possession with intent to distribute
Trespassing
Robbery
Burglary
Weapons Charges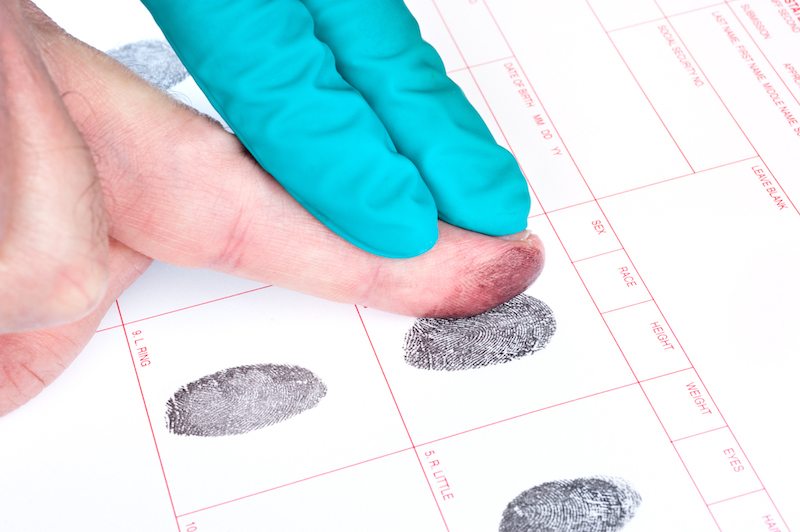 Buchin Law Office Criminal Defense Legally Representing St. Cloud Area College Students
We are the criminal defense lawyers you should choose for your legal needs. Our many years of experience as a criminal defense attorney and positive legal track record are proven. We are the St Cloud defense attorney that can provide area college students with the most sound legal advice and any additional support necessary. Our goal is to keep your criminal record as clean as possible and provide you with the best legal advice attainable for your criminal case. We can achieve our goal together in the legal matter of drug charges, DWI charges, DUI charges and assault charges. Choose the criminal defense attorneys you can count on to represent your legal rights and protect your future.
Charged with a crime? Protect your Rights
Contact us to discuss your best options