Buchin Law Office – St. Cloud's Premier Criminal Defense Attorney and Family Law Attorney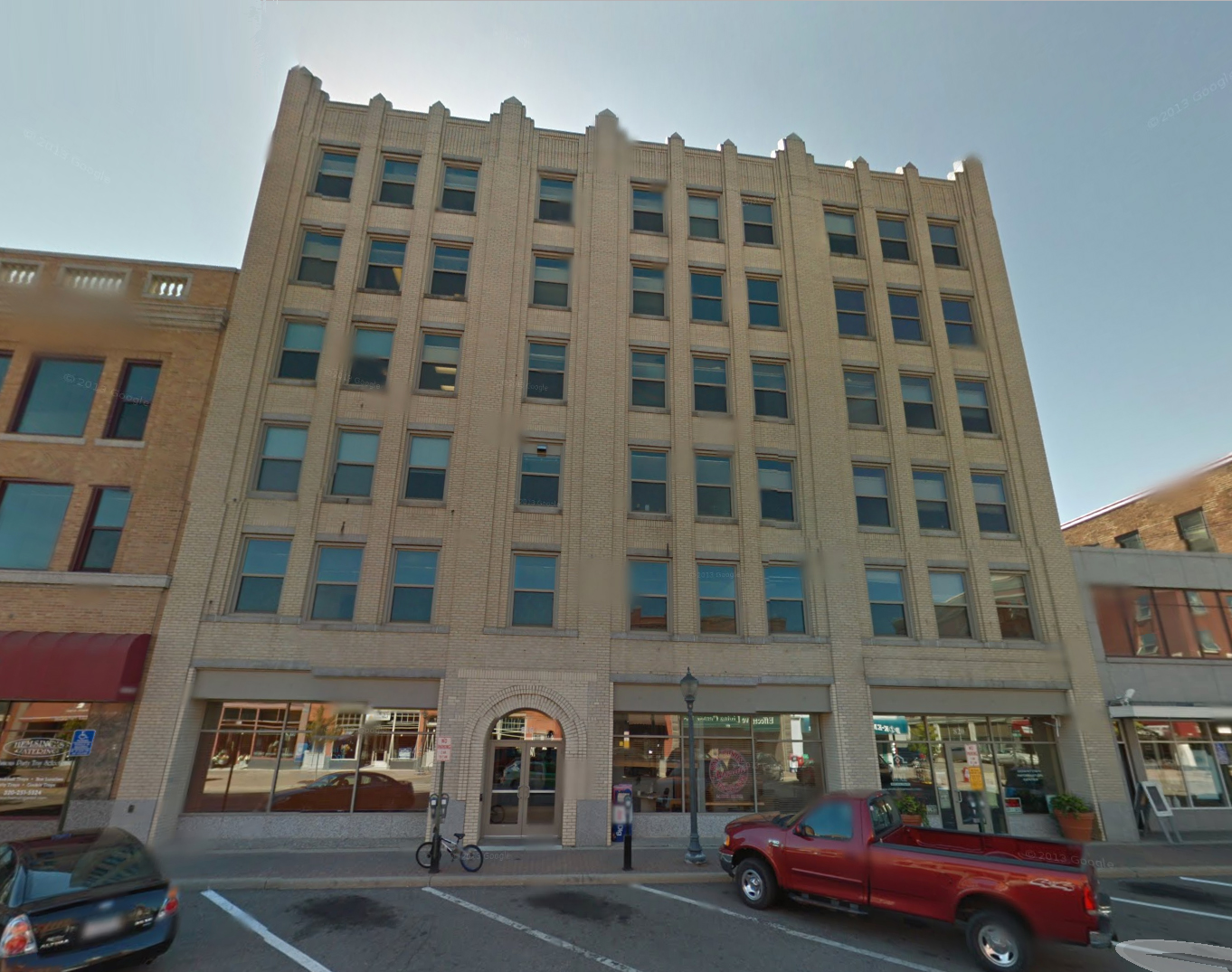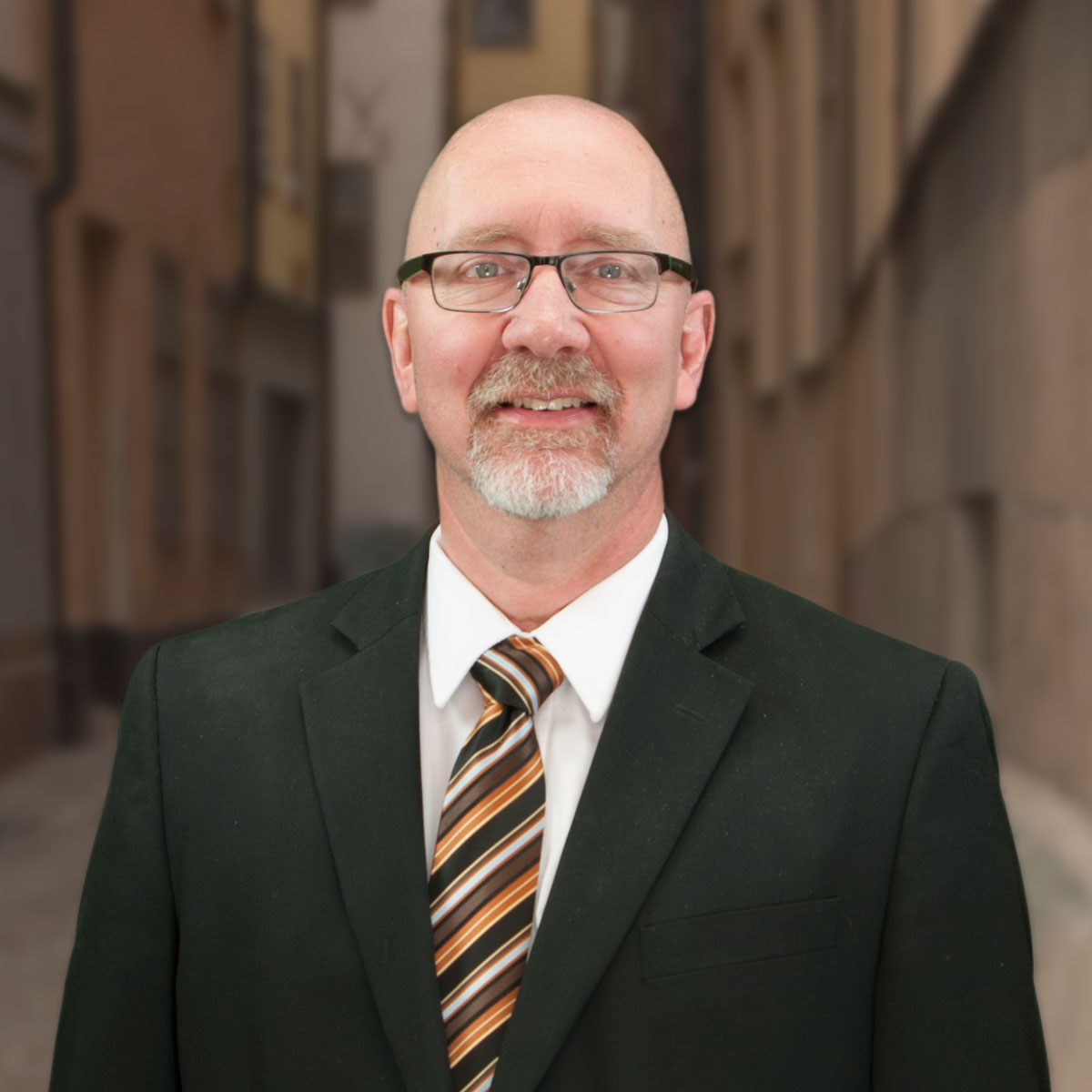 ABOUT BUCHIN LAW OFFICE
At the Buchin Law office, we believe the best way to represent our clients is by giving them our undivided, compassionate and experienced attention. We will treat your case with respect, compassion and detailed expertise. We will provide you with sound legal advice and work hard to get the best possible outcome for your case. No lawyer can guarantee an outcome on any legal case, but an experienced attorney can tell you if a case is worth pursuing and how Minnesota courts have ruled in cases similar to yours. We have provided high quality, dependable and trusted legal counsel to the St. Cloud, MN area for over 20 years. In those 20 years, we have handled numerous criminal law issues such as DWI, DUI, domestic violence, assault charges, drug charges, theft charges, burglary charges and robbery charges. We have also had extensive experience in handling family law issues such as divorce, child custody, child support and marital property distribution. Our goal is to provide you with the individual attention you deserve. We will be sure you understand the laws that apply to your unique case and what the possible outcomes may be. We will help you choose the best course of action for your individual case and handle your case professionally and compassionately. Contact Buchin Law Office today to select the St. Cloud attorney that is the area's premiere lawyer to work hard for you.
Providing Personal and Unique Legal Attention
We pride ourselves in offering our clients a great deal of one-on-one contact. We will keep you updated as to what is happening in your case at all stages of the legal process. We will handle negotiations personally and rapidly. We will file necessary documents in a timely manner and will keep you posted as to which documents are due when. We will return telephone calls and email messages promptly. We will handle conflict reasonably and offer to keep the cost of the legal process to a minimum. We are happy to provide personal attention to your legal case while understanding that your case is important and unique.
Free Criminal Defense Attorney Consultation and Free Family Law Attorney Consultation
We are proud to offer our potential clients a free, no-obligation initial consultation. We will meet with you to discuss any criminal charges you are facing or family law issues that may be relevant in your life. We will give you an honest and trustworthy opinion of potential outcomes and strategies relevant to your case and do it for free. You will be under no obligation to hire Buchin Law Office during that initial consultation and will not be charged for it. Once you do establish an attorney-client relationship, you can rest assured that Buchin Law Office will protect your rights and fight for you. Contact our Stearns County office today at 320-259-7727 for information or to schedule a consultation. You may also complete our no-hassle law firm contact form to get information or schedule a consultation.
Get A Risk Free Consultation
Contact A St. Cloud Family & Criminal Defense Attorney