DOMESTIC ABUSE ATTORNEY
Help From An Experienced St Cloud Minnesota Family Law Attorney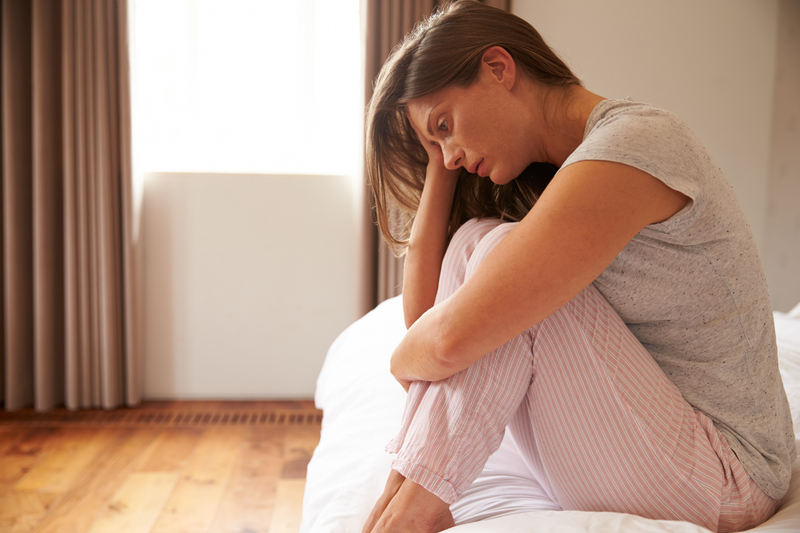 DOMESTIC ABUSE
Domestic Abuse is a very serious issue that normally has a negative effect on everybody involved. The lawful cases of domestic abuse can be devastating for the victim & those accused of domestic abuse. Children who may have witnessed an occurrence of domestic abuse are also affected. In such cases, a domestic abuse attorney can help.
Buchin Law Office has helped families in Central Minnesota deal with cases of domestic abuse for many years.  The past successful cases have included the victim as well as those being indicted for domestic abuse. We offer a free initial consultation to discuss your case.
Minnesota Domestic Abuse Laws
In Minnesota, domestic abuse can be dealt with through an arrest or a protective order. These are filed against the defendant that committed an act of domestic abuse. Some more serious cases may result in automatic arrest. However, you may need assistance from an attorney if you are looking to press charges, need help getting a protective order, or if you have been falsely accused of domestic abuse.
Protective Orders and Restraining Orders in St Cloud MN
A protective order or restraining order is a way to help those who have been threatened or hurt through domestic abuse. It will protect children from a parent who has violent tendencies. It is important for both parents to be involved in a child's life, but it is crucial to take action when domestic abuse occurs. If you, your child, or a family member are being threatened, abused, or are in serious danger, getting a protective order or restraining order is an effective way to assure your safety.
Defense Against False Accusations of Domestic Abuse
Claiming a false accusation of domestic abuse is a common strategy. This is used sometimes in divorce cases to seek a restraining order or to settle child custody disputes. If someone is falsely accusing you of domestic violence or is seeking a restraining order against you, an defense attorney can help represent your case & ensure that your rights are protected.
Free initial Consultation with a St Cloud MN Domestic Abuse Attorney
For more information or to schedule a free consultation at Buchin Law Office – St. Cloud domestic abuse attorney, call 320-259-7727 or fill out the contact form on this website. Buchin Law Office is located in St. Cloud, MN one block south of the Stearns County courthouse.
NEED ATTORNEY HELP BECAUSE OF DOMESTIC ABUSE?
If you are a victim of domestic abuse, need to press charges or need a protective order — do not go it alone, get help from a qualified St Cloud attorney – Buchin Law Office.