Divorce Attorney Navigating you through Minnesota Divorce Laws
DIVORCE PROCEEDINGS IN MINNESOTA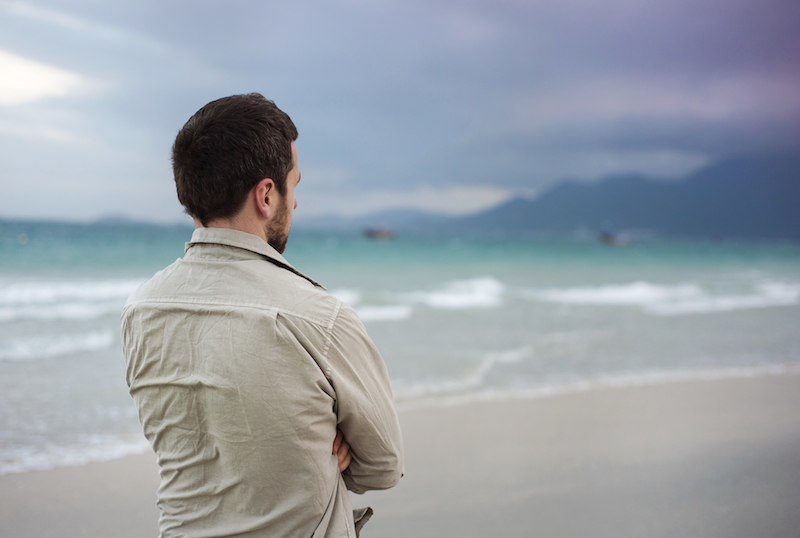 Divorce proceedings could possibly be one of the most difficult times families can go through. Buchin Law Office wants to help you understand your rights and responsibilities during your divorce. We are the trusted and experienced St Cloud MN divorce attorney that will protect your rights and help keep conflict to a minimum.
During any divorce proceeding, the division of marital property will likely be an important part of the settlement. It is important to have St Cloud Divorce Attorney, Buchin Law, on your side to protect what is yours and help to deliver a fair outcome. Another very important aspect of many divorces is the custody of the children involved. At Buchin, we believe that child custody matters are of the utmost importance and want to help you in obtaining the best outcome for your family.
In addition to property division and child custody there are many other matters involving your divorce that are extremely important to you, making them extremely important to us as well. You need a divorce attorney who will understand your important issues. 
No matter what the interests are in your divorce, we have the experience, compassion and expertise to fairly represent you.
Divorce Attorney and Divorce Court Alternatives – Buchin Law Office, St Cloud, MN
Many divorces can be resolved by both parties reaching an agreement outside of the courtroom. Not every divorce needs to be a knock down drag out fight that ends in a bitter court battle. One of the strengths of our divorce attorney office is that we have dealt with as many out of court divorce settlements as we have court decided. You can be sure that all of the alternatives will be considered and discussed with you.
Whether you are involved in an uncontested divorce or a contested divorce, having the right divorce attorney on your side is of the utmost importance. A divorce proceeding is a very formal procedure that many people have no experience in. There are specific deadlines to meet, courtroom procedures to follow and tough decisions to be made. Our divorce attorney will be an asset to you in each of these cases.
Buchin Law Office strives to resolve divorces in a fair and timely manner as well. Your time is as important to us as it is to you. We are compassionate and understand the emotions involved in any divorce. We are the divorce attorney that will fairly and considerately represent you in your divorce proceedings. Contact our office today to discuss your case in a free, no obligation initial consultation.   
Free, No-Obligation Divorce Attorney Consultation
Buchin Law is the divorce attorney who can help you with your unique family law case. We have experience in dealing with divorce cases from all over Central Minnesota. Our office is located in downtown St. Cloud and we serve the entire St. Cloud area. We are conveniently located one block south of the Stearns County Courthouse. Contact us today for a free, no-obligation initial consultation to find out how we can help with your divorce. We welcome the opportunity to find out more about your case, your expectations and your circumstances. Please call our office at 320-259-7727 or fill out our hassle-free contact form.
Need help with divorce?
Aggressive Legal Representation for Minnesota Divorces.
Contact an experienced divorce attorney today.