St Cloud, MN Family Law – Divorce Attorney & Criminal Defense
Whether you are dealing with cases such as divorce or child custody. We can help you through this hard time and get you back on track.
The first step involves knowing what you are up against. Whether it is a felony or petty misdemeanor. Let us show you your rights. 
Taking the first steps towards your case can be difficult. Contact us today so we can help you with the process. 
St Cloud, MN Family Law & Divorce Attorney
As a St. Cloud Minnesota divorce attorney, Buchin Law Office has a proven track record of success in & out of the courtroom. Issues such as divorce, child custody, and child support disputes have long been in our wheelhouse. Our extensive family law & divorce experience will help tremendously in protecting your rights & the rights of your family. We will treat your family law case with the compassion and dedication it deserves. We understand that family law cases, including divorce, can be some of the most trying times in a person's life and we will do our best to make you as comfortable as possible. As leaders in the St. Cloud, MN area for divorce & family law, we have the knowledge, experience, and assertiveness to be the divorce attorney you need on your side.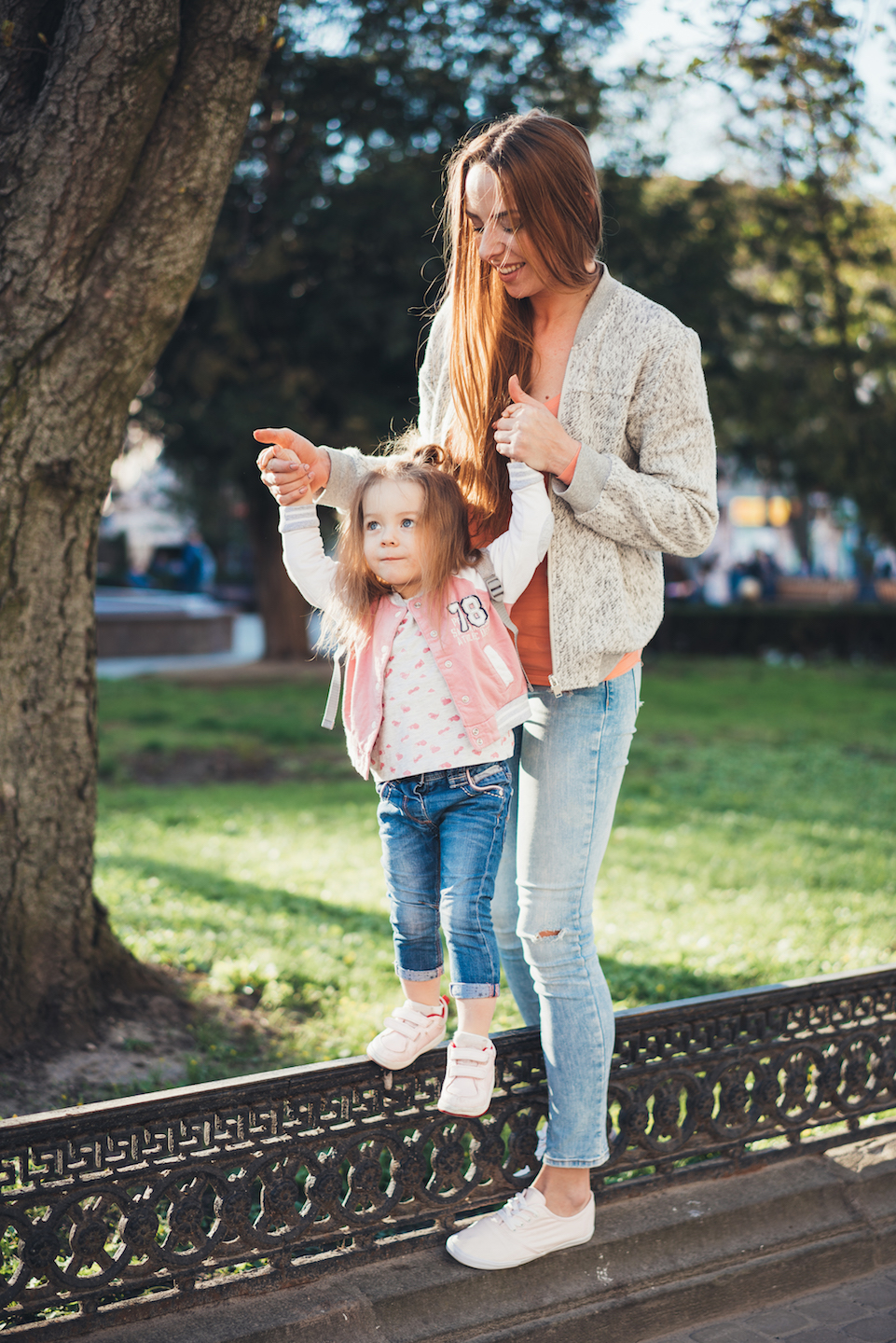 ST CLOUD FAMILY LAW & DIVORCE ATTORNEY TO FIGHT FOR YOU

Divorce Attorney David Buchin will represent and advise you through every step of the divorce process – from the small details like paperwork filing and deadlines, to the big decisions like settlement options and court appearances.

When dividing property in a divorce there are many things to take into consideration. Attorney David Buchin can help protect what is rightfully yours.

Divorce can significantly impact finances. Attorney David Buchin will make sure spousal maintenance is fair whether you are seeking support or need to make alimony payments.

Rights of all parties involved when it comes to child custody need to be protected in order for the best possible outcome. Attorney David Buchin understands Minnestoa Child Custody Laws and will fight for your and your children's best interest.

When it comes to child support there is much more to it in Minnesota than just using a child support payment calculator. Attorney David Buchin can help you sort out the details of your child support case prior to agreeing to any type of settlement.

Attorney David Buchin can help with any of these family law issues as well.
Grandparent rights

Prenuptial agreements

Paternity disputes

Stepparent adoptions

Relative adoptions

Domestic violence 

 

Protection orders
Get A Risk Free Divorce & Family Law Consultation
Contact St. Cloud's Trusted Divorce Lawyer
Criminal Defense Attorney St Cloud MN
St Cloud DWI Attorney, David Buchin is a trusted criminal defense lawyer with over 20 years of experience. DWI & DUI, drug charges, assault, or burglary charges can be very serious criminal accusations to face and it is important you have a defense attorney who has experience with these cases and will fight for your rights. We believe that every crime a person is charged with deserves the time and attention only an experienced criminal defense lawyer can provide. If you find yourself in a situation where you have encountered a legal problem that requires the help of a defense attorney, you need one with experience, compassion, and a proven success rate.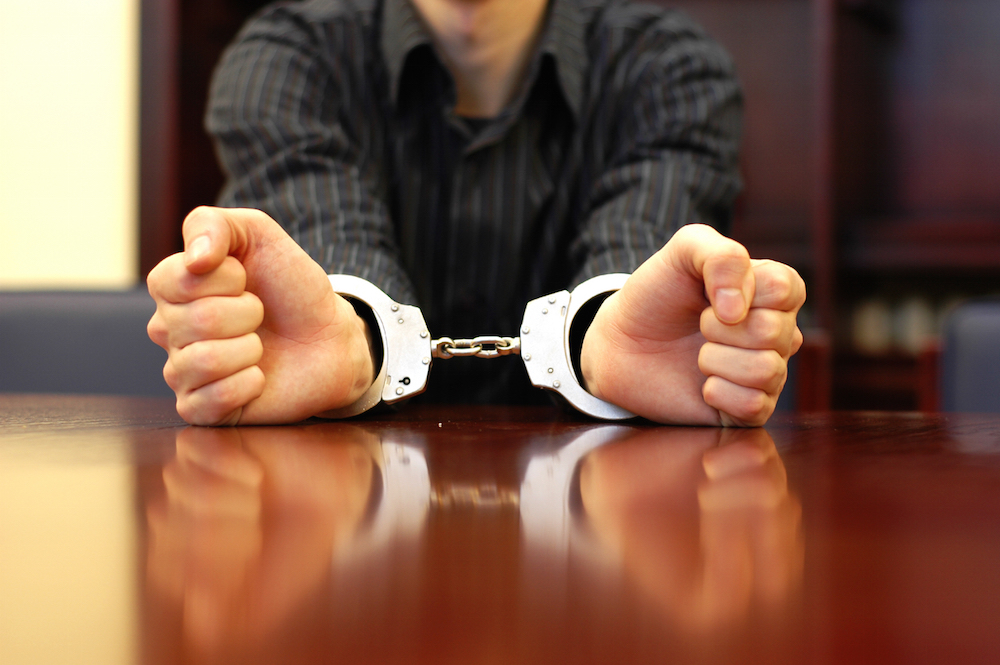 DWI Charges or DUI Charges
Minnesota laws about criminal DWI & DUI can be confusing. It is important that you consult with an experienced, aggressive and winning criminal defense attorney who will have your best interest in mind. There are many strategies available to fight Minnesota DWI & DUI and we understand and utilize the best criminal defense strategies to the fullest extent of the law. Attorney David Buchin will provide you with the best criminal defense possible if you have been charged with a DWI & a DUI in the state of Minnesota. 
ST CLOUD CRIMINAL DEFENSE ATTORNEY TO FIGHT FOR RIGHTS
A criminal conviction can affect your life in countless ways — now and for many years to come. Don't go it alone, Attorney David Buchin can help. He can help you understand the charges you face, whether they are felony charges or petty misdemeanor charges. Explaining the charges and options to you carefully and considerately are a top priority.

You may have found yourself hanging out with the wrong crowd, maybe the stressful life of a college student has gotten to you or possibly you just made one wrong choice – Attorney David Buchin can give you the best criminal defense available. 

A drug charge can be a very serious offense. Whether you are charged with a petty misdemeanor, a misdemeanor, a gross misdemeanor or a felony drug offense, Attorney David Buchin is the criminal defense attorney you should turn to.

DUI and DWI's can come with serious consequences and fines. Attorney David Buchin has experience in helping you keep your driving freedom and other privileges.

Attorney David Buchin has helped families in Central Minnesota deal with domestic abuse. Whether you are a victim or being accused Attorney David Buchin is sensitive to your case.

If you have been charged with theft, burglary or robbery in Minnesota, it is critical that you reach out to experienced theft defense attorney David Buchin as soon as possible. Don't risk your future contact us today.

Attorney David Buchin can help with any of these criminal law issues as well.
Assault cases
Disorderly conduct
Trespassing
Weapons charges
Charged with a crime? Protect your Rights
Contact us to discuss your best options
Minnesota Divorce, Family Law, & Criminal Law Articles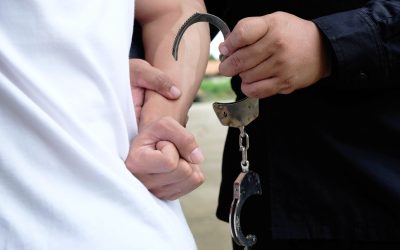 DWI charges are serious Make sure your rights are protected Understanding DWI charges in St. Cloud, MN Driving While Intoxicated (DWI) charges can have severe consequences, both legally and personally. In St. Cloud, MN, these charges are taken seriously, and...
read more
Protecting people's rights for over 25 years
Contact us today for your free consultation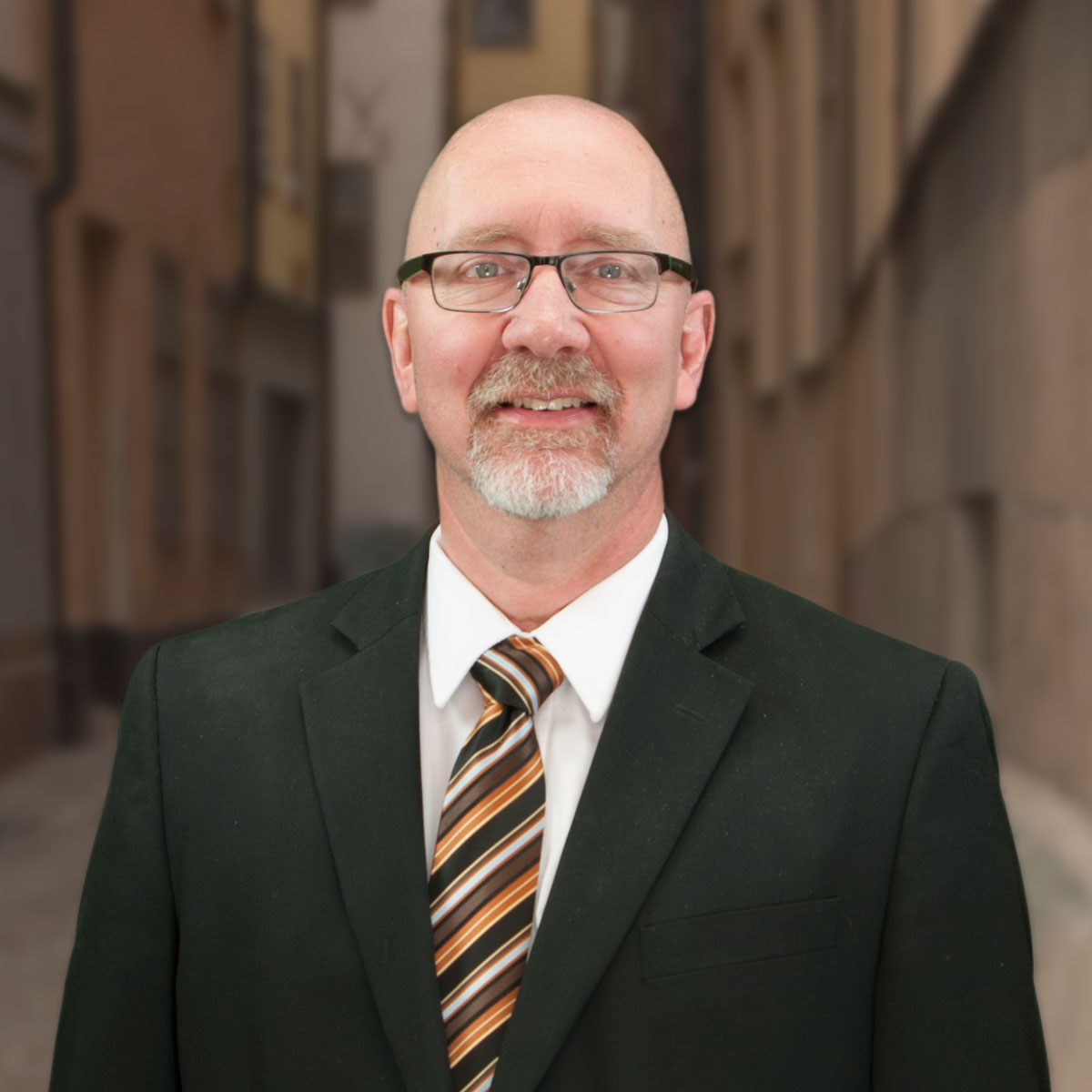 You cannot put a price on your freedom or your future
What may seem minor to you could prove detrimental to your future. Do not settle for an inexperienced attorney, you need representation that will ensure you don't lose valuable rights.
Attorney that truly cares about the outcome of your case
Your case won't be passed off on an intern or paralegal. Attorney David Buchin will personally work with you to fight for your rights. He is personally invested in the outcome of his clients' case.
Buchin Law Office is located one block south of the Stearns County courthouse in St Cloud, MN.