ST CLOUD ATTORNEY
Family Law Attorney and Criminal Defense Attorney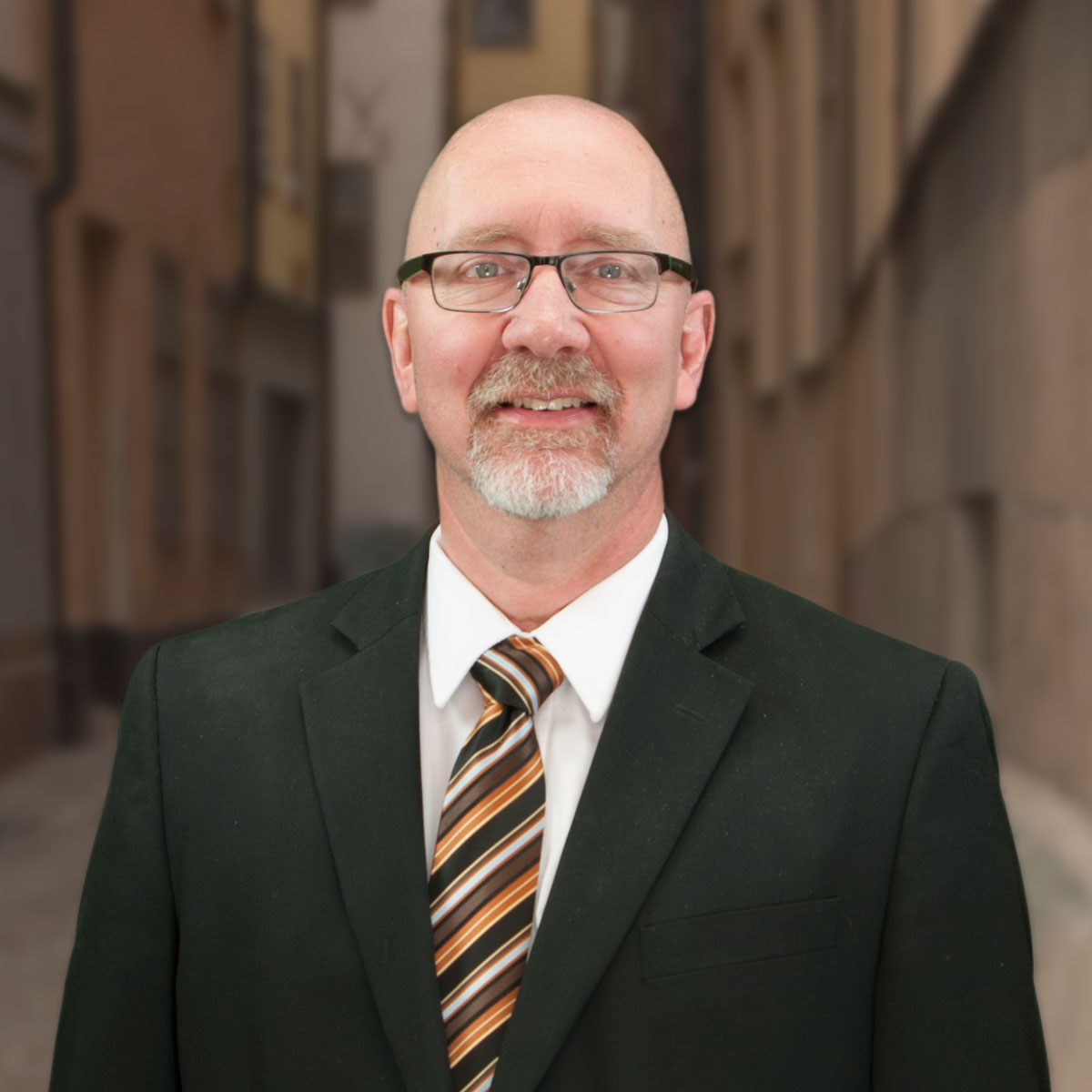 David W Buchin
Attorney
Location: St. Cloud, Minnesota
Phone: 320-259-7727
Fax: 320-259-7128
Areas of Practice
Child Support
DUI / DWI
Divorce
Family Law
Criminal Law
Custody & Visitation
Litigation Percentage: 20% of Practice Devoted to Litigation
Bar Admissions: Minnesota, 1993
Education: University of Denver College of Law, Denver, Colorado
St. Cloud Attorney
Criminal Defense Attorney and Family Law Attorney
David Buchin has practiced law in St. Cloud and central Minnesota since 1993. He handles issues such as divorce, child custody and child support, marital property distribution, domestic violence, protection orders, and criminal defense.
David received his law degree from the University of Denver College of Law in Denver, Colorado. His law office is located in St. Cloud, MN, across the street from the Stearns County Courthouse.
In his time as an attorney in St. Cloud, Minnesota, he has gained the knowledge and firsthand experience to make him a powerful and effective attorney.
Free Consultation
For more information or to schedule a free consultation with St. Cloud lawyer David Buchin, call 320-259-7727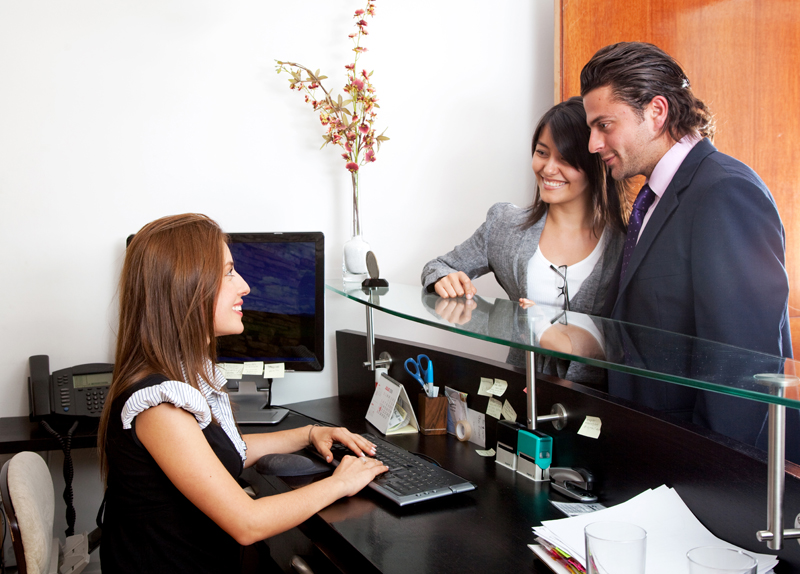 FREE ATTORNEY CONSULTATION ON YOUR CASE
Make an appointment with St Cloud Lawyer David Buchin for a free consultation.